Good morning everyone!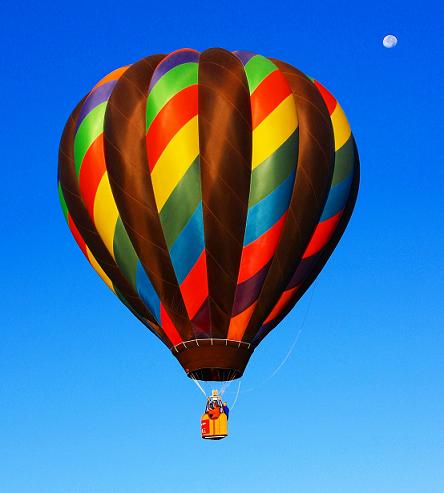 This is going to be a different post because we are going to talk a little bit about all the grades I'm teaching in l'Arrabassada (p4, 2nd grade and 5th grade!).
As you know, we are on the final stretch of the school year and we are preparing the festival (that's going to be next week, on Friday 29th at 16:45h).
We are all very nervous! but we are sure that you all will enjoy a lot watching us acting, singing and dancing!
P4 is practicing a lot while they learn things about the sky, the numbers and they names!
You have three pictures below. Maybe you realized they are moving… It's because they were practicing one of the songs!
The second graders are working hard too, practicing their language and acting skills. Why? because they are going to be actors and actrisses (yes, yes, it's true!). I'm very happy with them because they are doing it VERY GOOD! (I cannot say more, you will see it on FRIDAY!)
And finally… The 5th graders. They have a lot of work to do… They are the oldest ones! and they are going to be the narrators of the whole story! so it's a very big responsability. But they are working a lot too! Improving their language and their pronunciation among others.
The pictures you have below were taken when they were practicing their reading in front of their classmates. They did it very well!
We hope you enjoy a lot watching us!!!!!!!!!!!!!!!!!!!!
http://blog.lockhartacademy.com/wp-content/uploads/IMG_91071.jpg
1500
2000
Cristina Rodríguez
http://blog.lockhartacademy.com/wp-content/uploads/New-Academy-Logo-v.2.0.png
Cristina Rodríguez
2015-05-18 16:49:15
2016-01-18 16:52:57
Getting ready for...